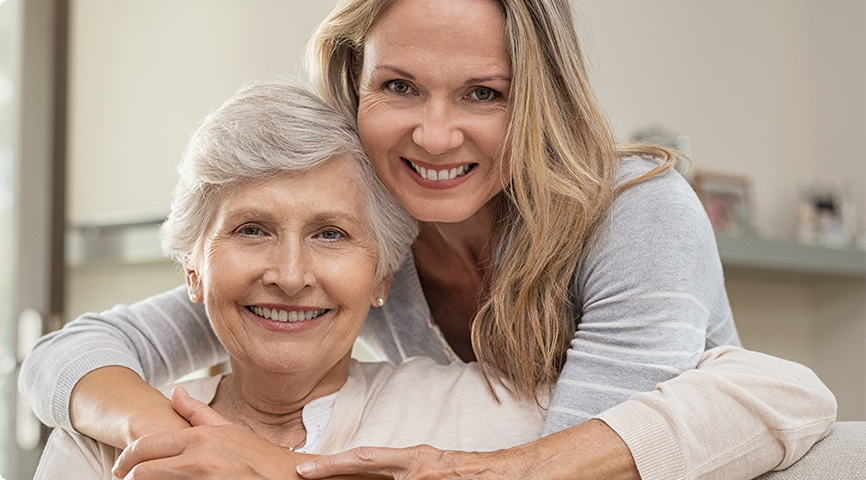 CAREGIVING


FOR YOUR LOVED ONES

When a relative becomes ill, disabled or a sick child is born, or the parents grow old, the issue of providing care arises.
urological pads for women
absorbent underwear for women
incontinence pads for men
diapers with adjustable hip bands
anatomically shaped inserts
elastic supporting briefs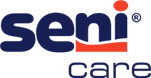 Because the skin will not protect itself...
Specialist care:
- for dry and sensitive skin
- in bedsores prophylaxis
- in urinary incontinence
see products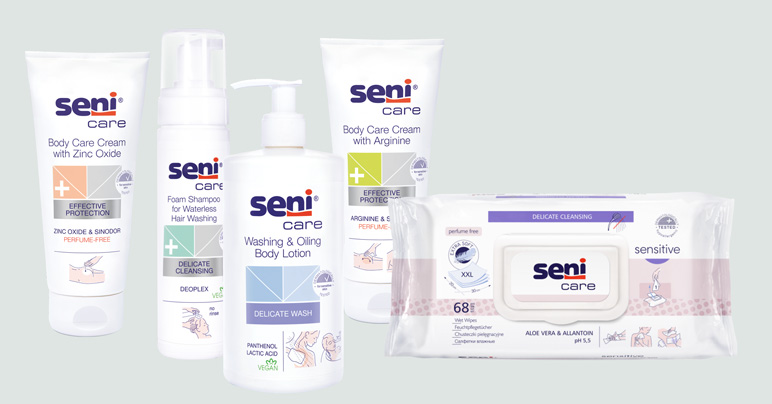 You are not alone
Taking care of a loved one who needs constant care, we must reckon with the fact that we will experience the impact of many emotions. These are often strong and extreme feelings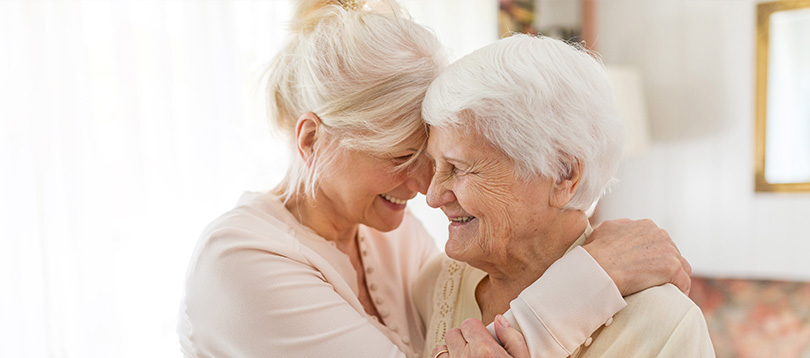 CHOOSE A PRODUCT FOR YOUR NEEDS
A well-chosen product means both the patient's comfort and less risk of serious pressure sores, as well as less work for the caregiver. Choose a product with our help.
CHOOSE A PRODUCT FOR YOUR NEEDS
Choose the right size
Choosing the right size of a product is very important. Finding a proper size is a crucial issue for user's comfort. For this purpose try a tool facilitating the selection of size.
Choose the right size